in this days Sony Unveiled a new camera for bloggers and content creators. he is called ZV-1F It is specifically designed for those who need to create content on social media with consistency, speed, quality, and immediacy. It costs 500 dollars, that is 650 We are based in Italy and will be on the market very soon. Let's get acquainted with its full details and characteristics.
Sony ZV-1F: Characteristics
This is the third model in the range: it has a 20.1-megapixel sensor, shoots video in 4K and is very easy to use. As mentioned, the Japanese manufacturer has released this product at a very affordable price as well. It is the ideal tool for those who work with social networks and has significantly superior quality compared to that of a classic smartphone, even the iPhone 14 Pro or Pixel 7 Pro.
The sensor is still an inch the same as the previous Sony ZV1, but here there is a 20mm wide-angle zoom. The screen can also be flipped 360 degrees and there is an additional view which is also ideal for selfies, selfies and selfie videos, ideal for vlogs. It's cheap, but it doesn't mean anything: it's really exceptional.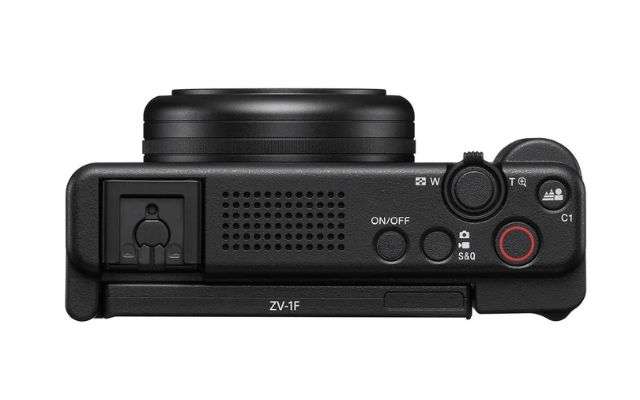 First, there is a directional microphone with polarization for sound isolation and in the package you will also find a dead cat that dampens wind noise. The ISO range is from 125 to 12800 and there is also a small LED light that is useful for recording. It has 2X digital zoom in FHD and 1.5X in 4K, but it's unstable. If you want some sort of stability, you'll have to put up with a 1.23X crop. The frame rate is between 30 and 120 fps for 4K and 1080p videos. It can capture 60X Hyperlapse in HD. We mention the bokeh quick activation button and the 'Shot Mark' which is used to create short clips of up to 60 seconds, tailored for social media and transferable via the app to your phone.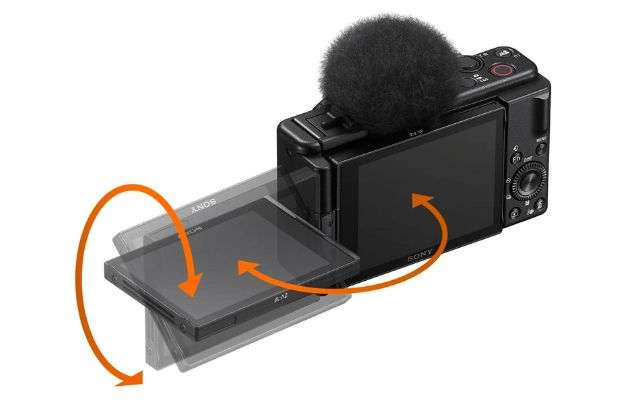 Anyway, this little gem from Sony is taking it home for $500 (US price). It will also be available for purchase from us in a few days. If you want the previous model instead, know that it is extremely discounted For only €706.59 on Amazon.
This article contains affiliate links: Purchases or orders placed through these links will allow our site to earn a commission. Offers may be subject to price changes after publication.